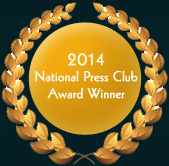 GIR's Investing in the New Europe
Bloomberg Press, 2001, "Sound, practical advice."
Wall Street Journal Europe
EVOLVING OPPORTUNITIES IN CURRENCY INVESTING
17 March 2022 Eric Uhlfelder
Extraordinary macroeconomic and geopolitical events are reviving attention to the world's largest asset class.

Click here to view this article in its entirety
.